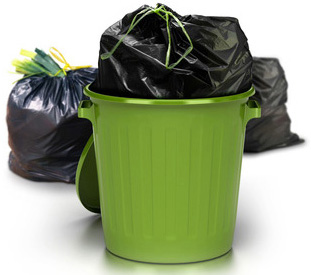 Commercial Debris Removal Services
There will always be unforeseen circumstances that can disrupt the flow of your business. When these circumstances arise, don't hesitate, don't let the shock get to you. Give us a call and we can be to your location in no time at all to begin cleaning and restoring your area back to normal.
What to do when disaster strikes!
When a situation, you simply need to follow the following steps:
Assess the situation – You need to take a long hard look at the situation at hand. How much damage has been done to the building? Do you think it is structurally sound? Is the electricity on, is there standing water, is there structural damage? If you feel unsafe in the building, you might need to get out, but call us and have an experienced technician to your location.
Call Us – When you call us, the questions asked above will be asked here. We will need to know as much information as possible and if you need for us to connect you with a construction company as well.
Wait for Debris Removal – When you find yourself in a safe place, and the debris removal is on the way, try to relax and collect yourself. We will be to your location quickly, and we will be there to ensure you are safe and helped.
All Hours Emergency Plumber
We understand that sometimes you genuinely can't see these events happening. Flash floods, car accidents, and much more plague our buildings every day. We don't put the words 'All hours' in our name for no reason. We are here for you when it's time to go to sleep. We will be to your location to fix whatever problems might have fallen on your business. Give us a call today at 904-574-5100